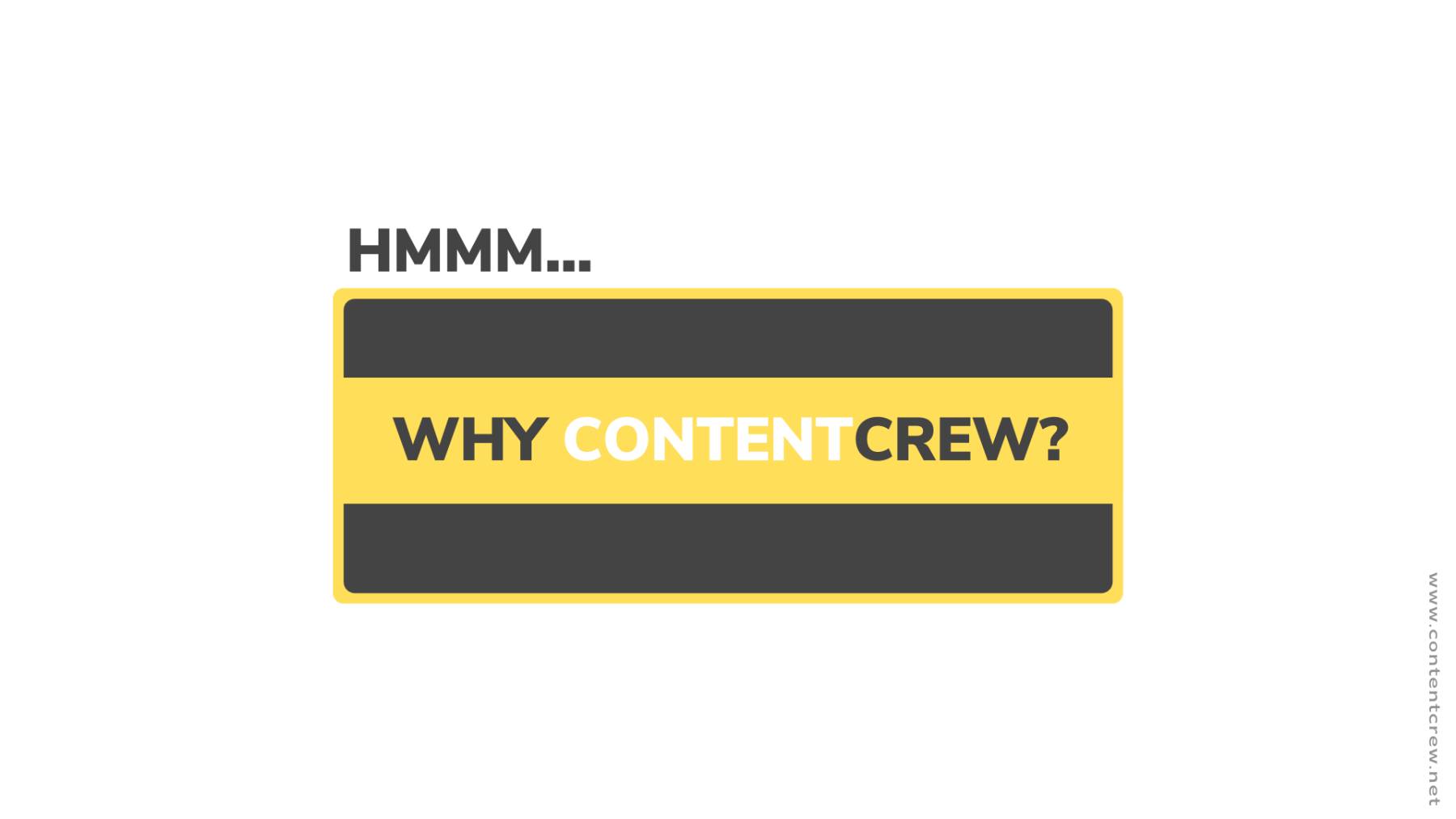 Are you looking for a reliable partner to help create quality content for your business? Look no further than CONTENTCREW. We are a team of content professionals who can help you with all of your content needs, from blog posts to website copy and more. Read on to learn more about what CONTENTCREW can do for you.
WHAT WE OFFER
CONTENTCREW provides an array of services that are tailored to your specific needs. Whether you're looking for blog posts, website copy, press releases, or social media posts, our experienced writers and editors will work with you every step of the way 
to ensure that the content we produce is top notch and meets your standards.
In addition to writing and editing services, CONTENTCREW also offers comprehensive research services. Our team can conduct thorough background research on any topic in order to provide accurate information that is essential for crafting quality content. We understand how important it is to provide accurate data when creating content and 
we make sure that all the information used in our work is up-to-date and reliable.
OUR PROCESS
When it comes to producing quality content, we believe in taking a collaborative approach. Our process begins with getting as much information from our clients as possible so that we have a clear understanding of their goals and expectations for the project at hand. From there, we assign an experienced writer or editor who will work closely with you throughout the entire process until your desired results are achieved.
We pride ourselves on open communication throughout our projects which allows us to maintain a high level of transparency between client and contractor at all times.
Additionally, we offer fast turnaround times without sacrificing quality so that our clients can get their projects completed quickly without compromising on quality or accuracy.
So if you need help creating quality content for your business – look no further than CONTENTCREW!